Quirky Taco
Clutch yang bentuknya menyerupai taco ini merupakan salah satu produk dari koleksi 'Down Mexico Way' milik Charlotte Olympia.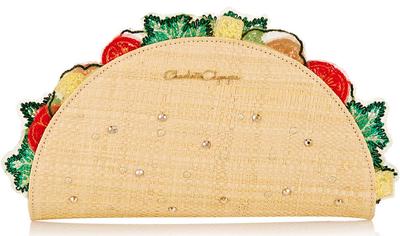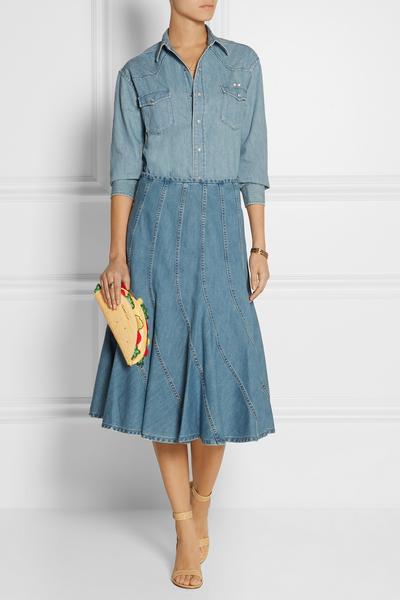 Fresh Watermelon
Masih dari brand yang sama, clutch dengan bentuk semangka segar ini merupakan salah satu item dari koleksi 'Down Mexico Way'.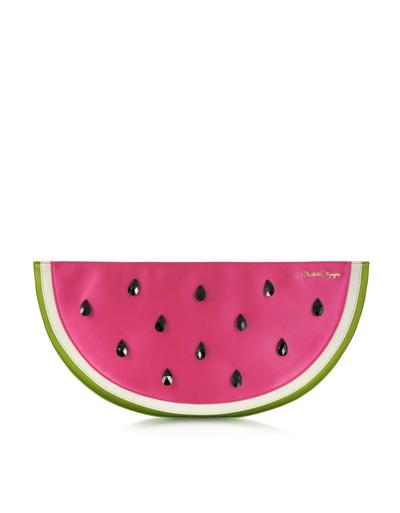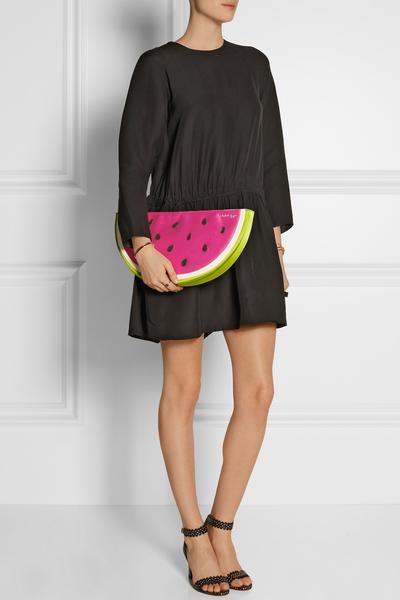 Toast to Go!
Dilihat dari bentuknya secara sekilas saja pasti kamu tahu bentuk tas ini seperti apa? Yup, roti! Bentuk roti tawar yang khas ini dijadikan sebagai inspirasi desain oleh Welcome Companions menjadi shoulder bag yang lucu.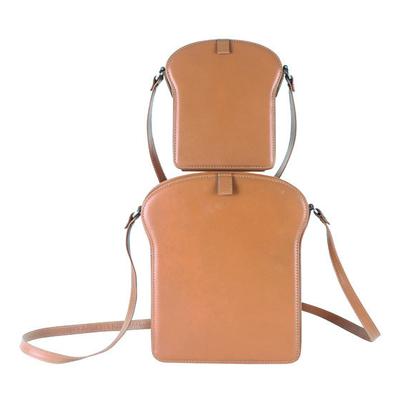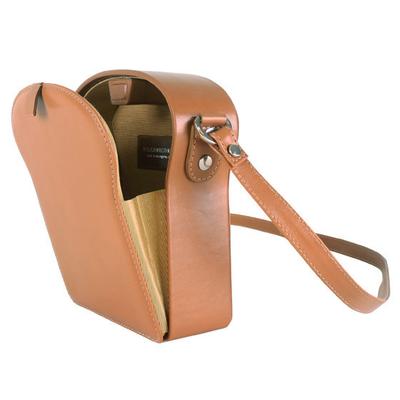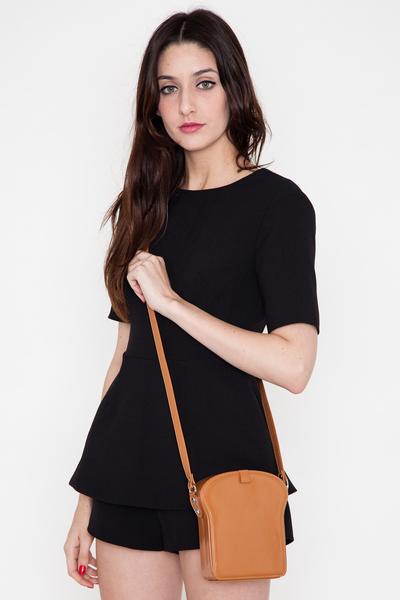 Grab Some Popcorn
Tas imut berbentuk sekantung popcorn milik Skinnydip ini tidak hanya membuatmu tampil stylish, tapi mungkin juga membuatmu lapar melihatnya. Yummy!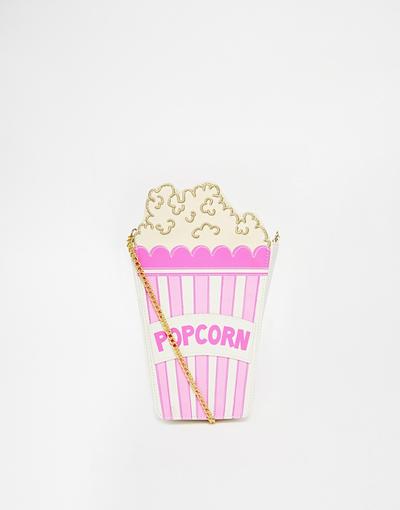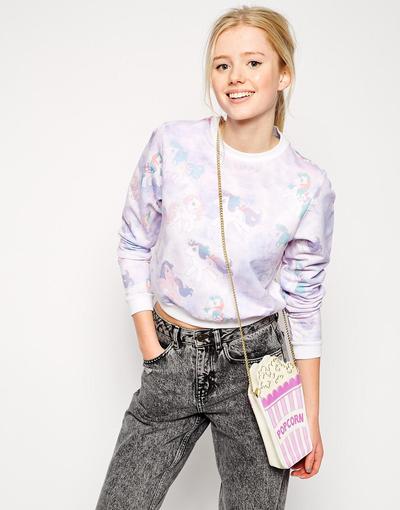 Or Ice Cream・,Optional"
Masih dari brand Skinnydip, tas berbentuk es krim ini terlihat sweet dan juga menggiurkan.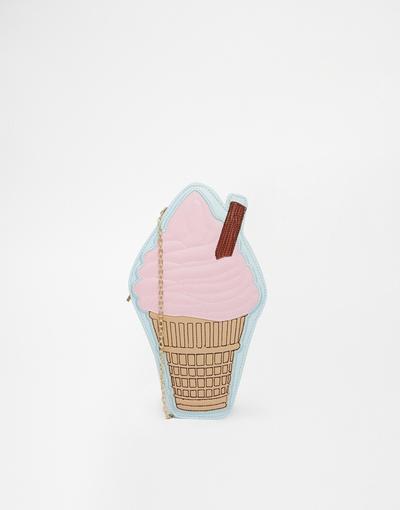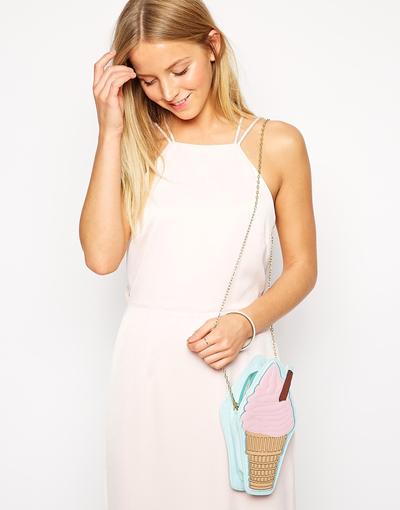 Time to Fresh Milk
Bahkan karton susu dijadikan ide oleh Skinnydip untuk sebuah tas. Bagaimana menurutmu?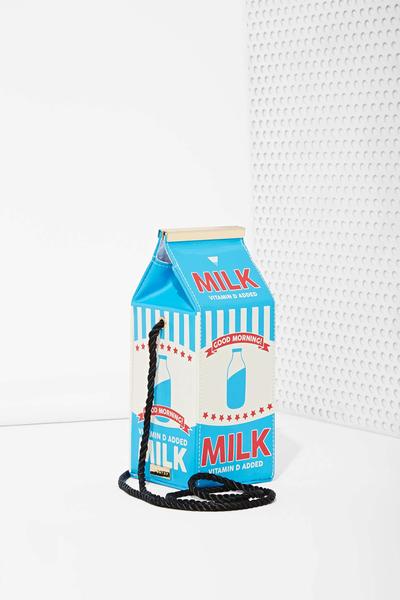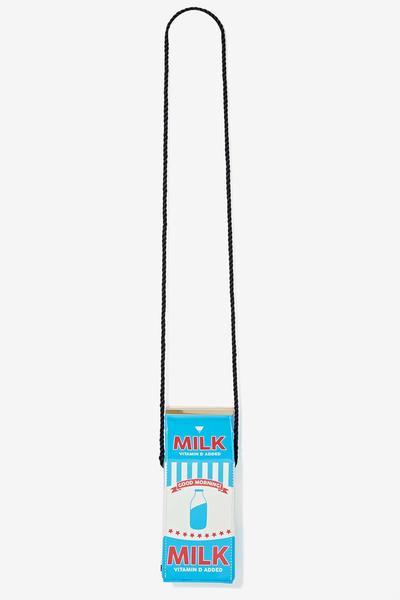 Hello Chinese Take Out Bag
Sebuah koleksi dari Kate Spade yang terinspirasi dari take away box yang sangat populer di restoran Chinese food. Unik!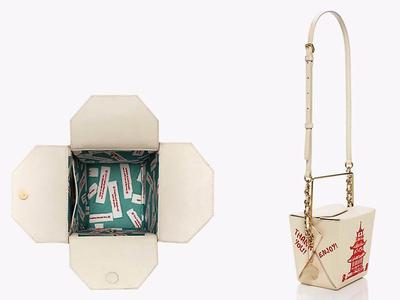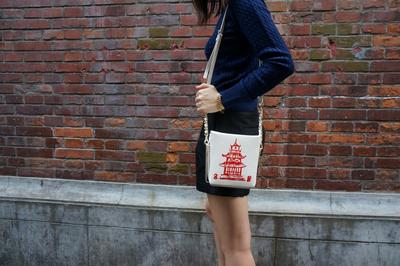 Taste from Japan
Clutch yang satu ini memiliki bentuk yang simple, namun hiasan sulaman dengan motif sushi itulah yang menjadi daya tarik tersendiri.