Seolhyun AOA, Lolita Lempicka
Lolita Lempicka adalah seorang fashion designer yang berasal dari Perancis, yang juga dikenal dengan produk parfum-nya. Aroma Lolita Lempicka berbasis licorice yang dipadukan dengan aniseed, ivy, violet, dan tonka been, serta aroma manis dari amarena cherry, vanilla, dan praline.
An enchanting, disconcerting, crisp floral fragrance.
source: http://eboutique.parfumslolitalempicka.com/en-EN/the-first-fragrance/eau-de-parfum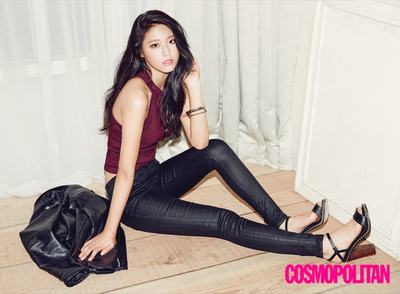 Kim Soo Hyun, Ferragamo Acqua Essenziale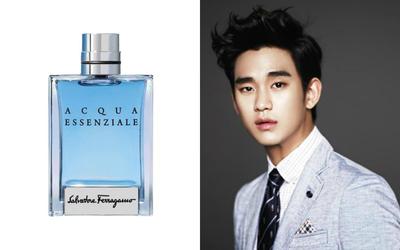 A refined and bright freshness combined to a strong masculine character from the very top to the dry-down. The highly quality citruses vibrant notes of the fragrance fuses to the heart note of Geranium and Lavander.
source: http://www.ferragamo.com/shop/en/usa/men/fragrances-1/acqua-essenziale-560168--1
Taeyoon Girls Generation, Davidoff Cool Water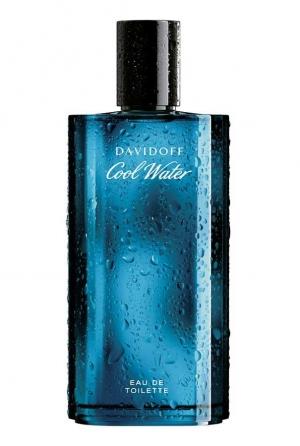 Meskipun parfum ini ditujukan untuk para pria, ternyata aroma ini menjadi favorit bagi Taeyoon. Davidoff Cool Water menggambarkan aroma laut yang klasik, segar dan tajam, simple dan sangat maskulin.
The quintessential ocean fragrance, for men who forge their masculinity on the waves of action. Davidoff Cool Water: embrace the power of the ocean.
source: http://www.zinodavidoff.com/fragrances/for-him/cool-water/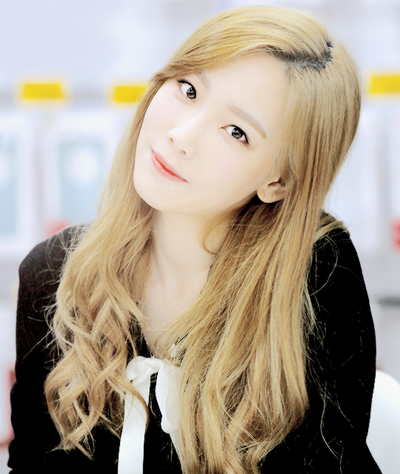 Hwang Jung Eum, Jo Malone English Pear & Freesia
Aroma yang terinspirasi dari harumnya musim gugur. Segarnya buah pir dalam balutan buket bunga freesia putih, yang ditambah aroma lembut dari damar, nilam, dan kayu.
The essence of autumn. The sensuous freshness of just-ripe pears is wrapped in a bouquet of white freesias, and mellowed by amber, patchouli and woods. Luscious and golden.
source: http://www.jomalone.com/product/3584/12553/Fragrances/Colognes/Fruity/English-Pear-Freesia/English-Pear-Freesia-Cologne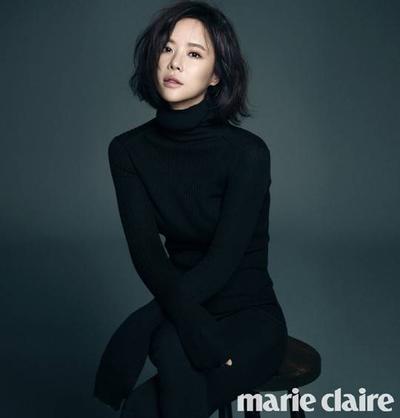 Cheetah, Jimmy Choo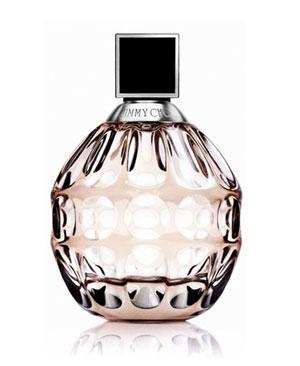 Parfum pertama yang diluncurkan oleh brand sepatu mewah terpopuler, yaitu Jimmy Choo. Aroma parfum dari Jimmy Choo ini dideskripsikan sebagai "feminine yet empowering, with a lot of sensuality to it". Produk ini diciptakan atas hasil kerjasama dengan Inter Parfum dan ahli parfum ternama Olivier Polge dari IFF.
Glamorous in attitude, confident, intelligent and with a sense of fashion and fun, the fragrance is a modern Fruity Chypre with warm, rich, woody depths.
source: http://row.jimmychoo.com/en/feature-pages/fragrance.html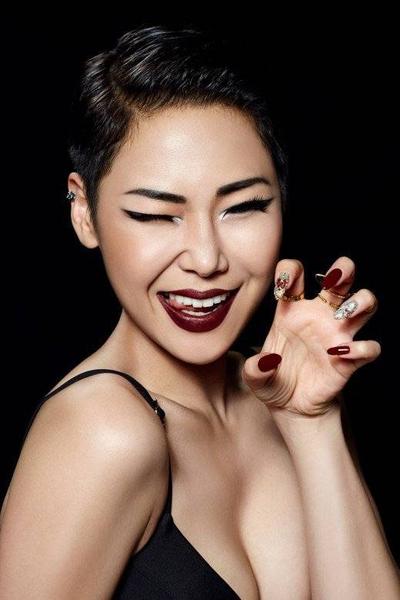 Song Hye Kyo, Penhaligon's Orange Blossom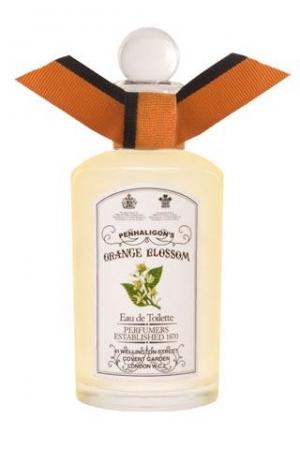 Orange Blossom dari Penhaligon's merupakan parfum dengan nuansa sitrus, yang pertama kali diluncurkan pada tahun 1976. Aroma dari Orange Blossom dengan suasana saat berjalan di bawah naungan sinar matahari yang hangat.
Orange Blossom has been transformed into a luminous honeyed floral. Lush with Calabrian orange and bergamot and tempered with Virginian cedar, rose and peach flower.
source: http://www.penhaligons.com/orange-blossom-eau-de-toilette/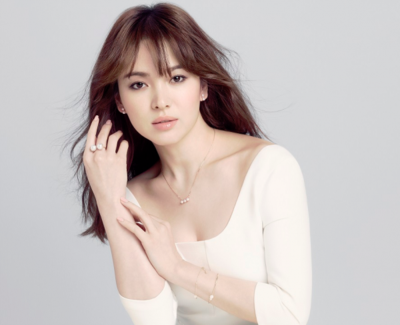 Jimin AOA, Elizabeth Arden Red Door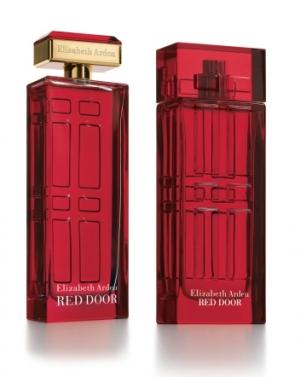 Red Door merupakan salah satu parfum yang paling popuer dari Elizabeth Arden, yang pertama kali diluncurkan pada tahun 1989. Memiliki komposisi oriental floral, yang diciptakan oleh ahli parfum Claire Cain.
Glamorous. Elegant. Sophisticated. A melange of rich, rare florals, Red Door is Elizabeth Arden's classic signature fragrance.
source: http://www.elizabetharden.com/Red-Door-Eau-de-Toilette-Spray-Naturel/1003REDF400,default,pd.html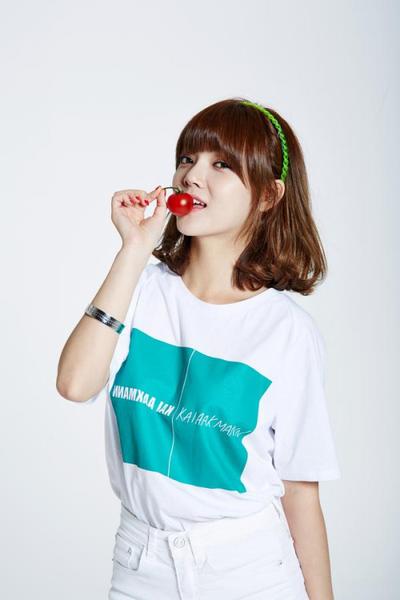 Yuri Girl Generation, Penhaligon's Artemisia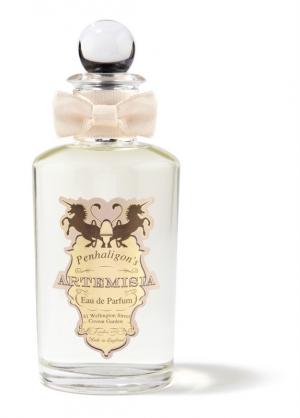 Karakter parfum ini adalah karismatik dan sensual. Memiliki aroma lembut yang terinspirasi dari kisah romantis dari Mitologi Yunani, dan nama Artemisia diambil dari nama Dewi Hutan, yaitu Artemis.
At the base of Artemisia is a creamy, almost caramel sweet blend of vanilla and amber, which unfolds underneath a lunar veil of jasmine, violets and lily of the valley and delicate top notes of orchard fruits and crisp green foliage.
source: http://www.penhaligons.com/artemisia/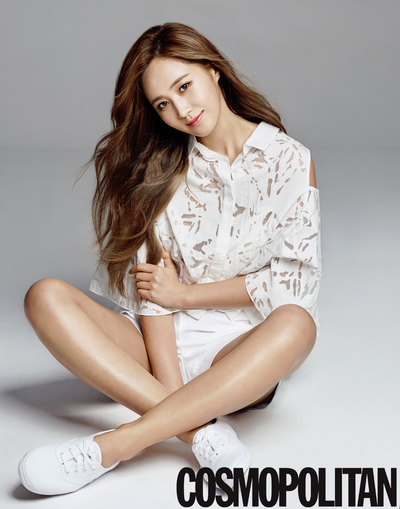 D.O EXO, Diptyque Tam Dao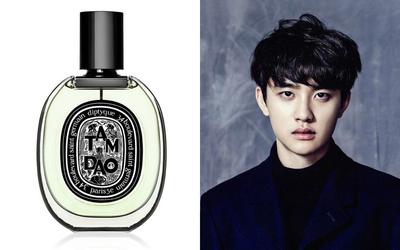 Let yourself succumb to the charms of the East and be transported to an Asian jungle where precious and sacred sandalwood bloom.
source: http://www.diptyqueparis.com/tam-dao-edt.html
Kim So Eun, Jo Malone Peony and Blush Suede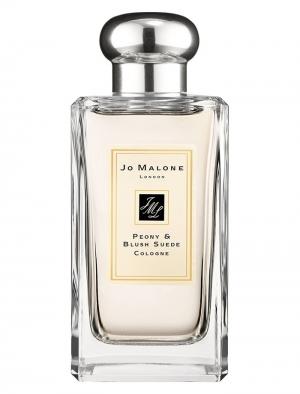 Peony and Blush Suede dari Jo Malone merupakan parfum dengan aroma floral yang dipadu dengan aroma apel merah yang segar. Diluncurkan pertama kali pada tahun 2013, dan ahli parfum di balik produk satu ini adalah Christine Nagel.
The essence of charm. Peonies in voluptuous bloom, exquisitely fragile. Flirtatious with the juicy bite of red apple and the opulence of jasmine, rose and gillyflower.
source: http://www.jomalone.com/product/11563/27028/Fragrances/The-Collections/Floral/peonyblushsuede/Peony-Blush-Suede-Cologne