Mengenal Leav Lang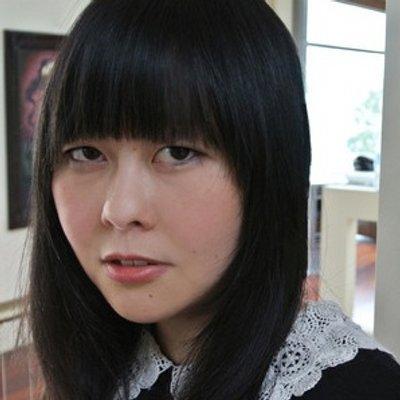 Lang Leav is a poet and internationally exhibiting artist. Awarded a coveted Churchill Fellowship, her work expresses the intricacies of love and loss. Beautifully illustrated and thoughtfully conceived, Love and Misadventure will take you on a rollercoaster ride through an ill-fated love affair- from the initial butterflies to the soaring heights- through to the devastating plunge. Lang Leav has an unnerving ability to see inside the hearts and minds of her readers. Her talent for translating complex emotions with astonishing simplicity has won her a cult following of devoted fans from all over the world.
source: http://thebookishome.blogspot.com/2014/04/poetry-book-review-love-misadventure-by.html
Lang Leav Blog
URL: http://langleav.com/About

Beberapa Ilustrasi Leav Lang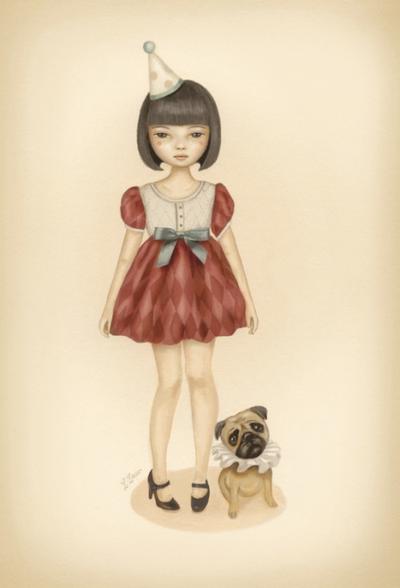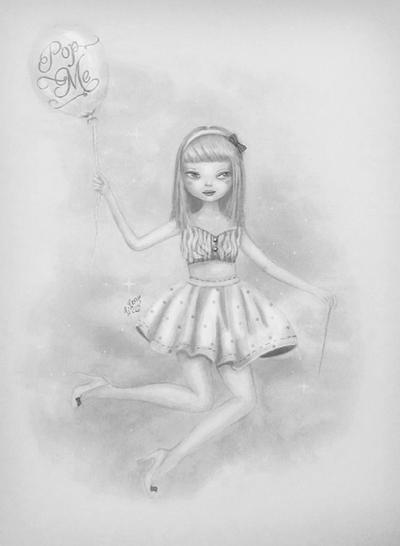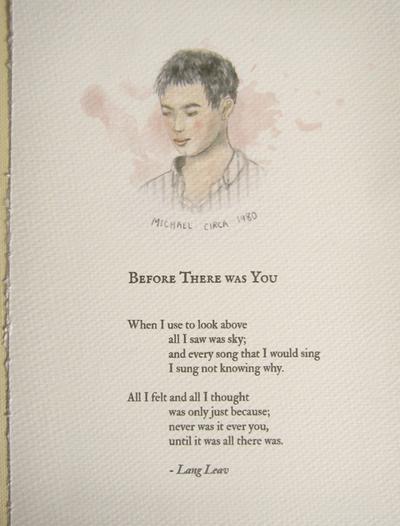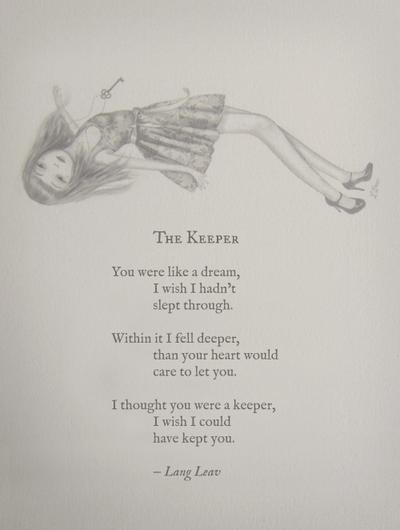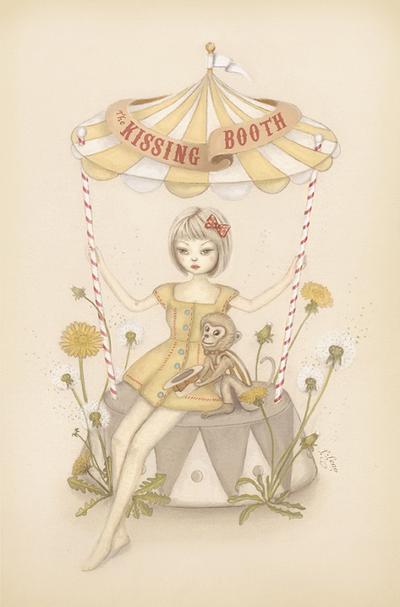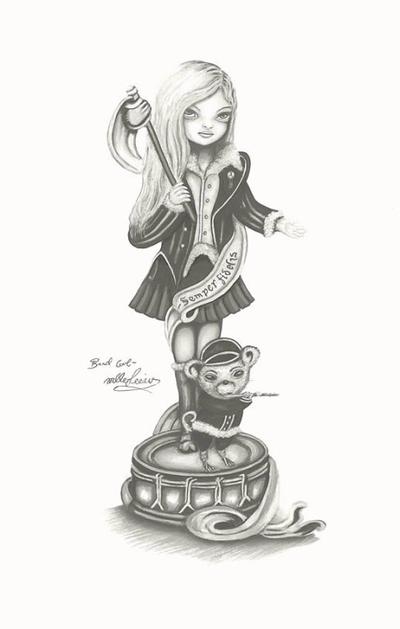 Mary at the Fairground, on her horsey riding round, breaking all the hearts in town.
source: http://langleav.com/tagged/Art
Gambar mewakili apa yang tidak dapat diwakilkan oleh kata-kata.
Beberapa puisi Leav Lang dapat menimbulkan beberapa pengertian. Begitu pun dari gambar ilustrasinya. Terkadang apa yang tidak dapat diwakilkan oleh kata dapat dikatakan dengan sebuah gambar.