Tentang Kipling
Sebelum mengetahui macam-macam koleksi dompet Kipling, tak ada salahnya terlebih dahulu mengetahui tentang Kipling itu sendiri.
Kipling's name was inspired by Rudyard Kipling, the author of The Jungle Book. Kipling diambil dari nama seorang penulis buku The Jungle Book, Rudyard Kipling.
source: http://en.wikipedia.org/wiki/Kipling_%28brand%29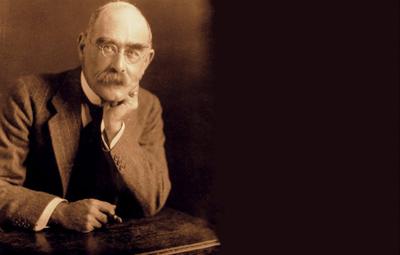 Kipling sendiri merupakan sebuah brand retail yang didirikan di Belgia pada tahun 1987 dengan gantungan berupa monyet sebagai simbolnya.
Monkeys are symbols of fun and adventure, so the monkey naturally became the brand's mascot. Monyet adalah simbol kesenangan dan petualangan, sehingga secara alami monyet menjadi maskot brand ini.
source: http://www.ibtimes.com/10-questions-kipling-president-julie-dimperio-brand-celebrates-25-years-436094
source: https://www.youtube.com/watch?v=ulNmEAUKZBc
CEO Kipling Richard Macey
Wristlet
Mau tau koleksi keren dompet wristlet Kipling? Ini dia!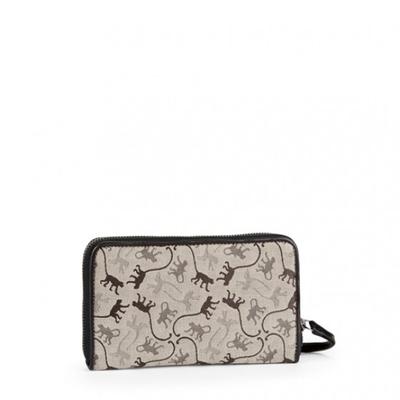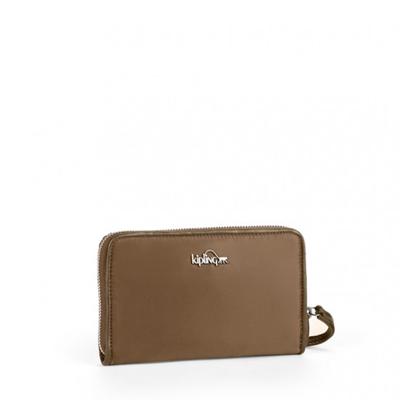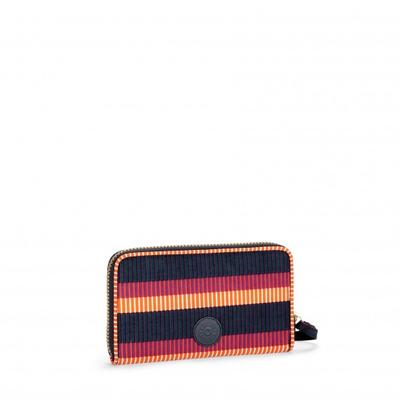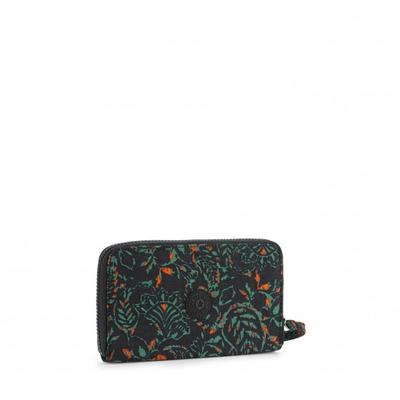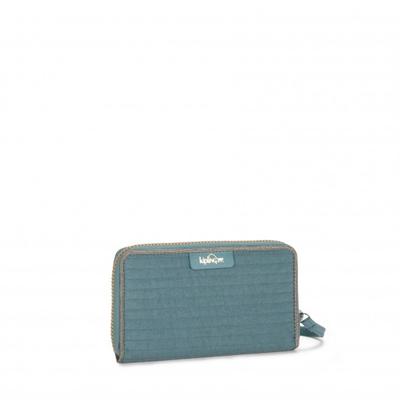 Pouch
Kamu dapat memakai Pouch Kipling untuk menyimpan uang receh. Bagus, kan?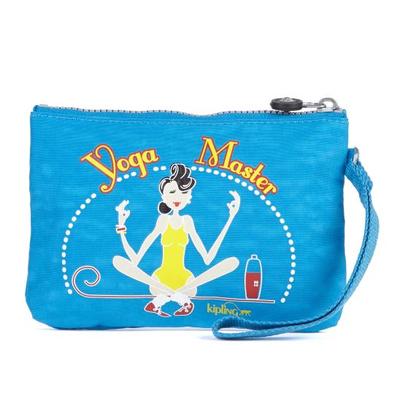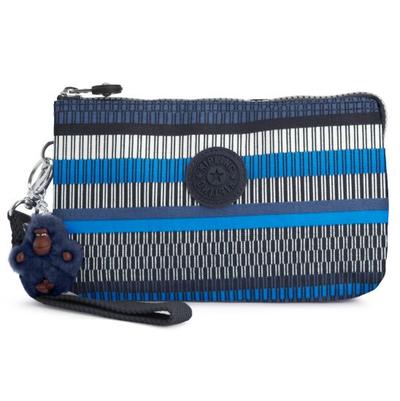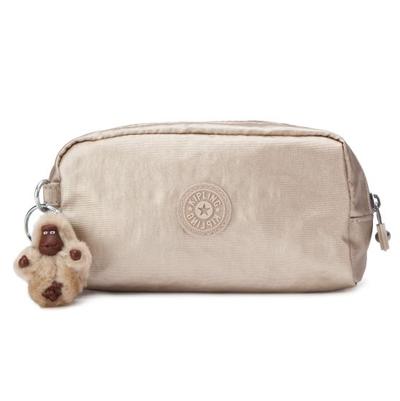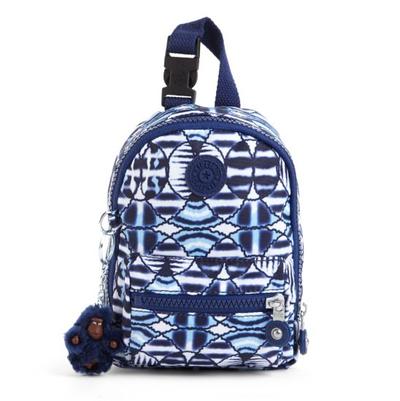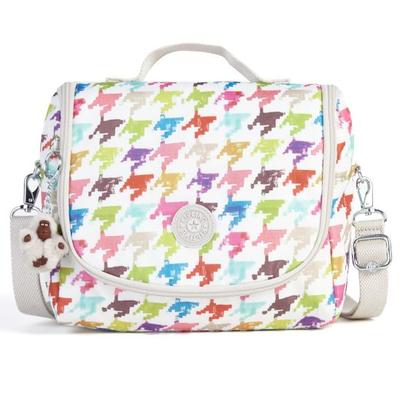 Wallet
Untuk koleksi dompet yang simpel nan keren, Kipling aja deh!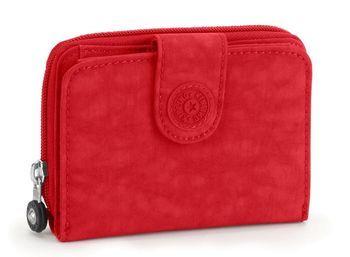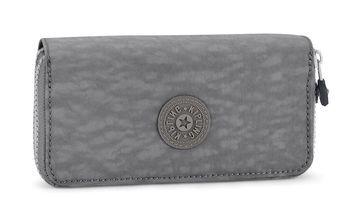 Pencil and Phone Case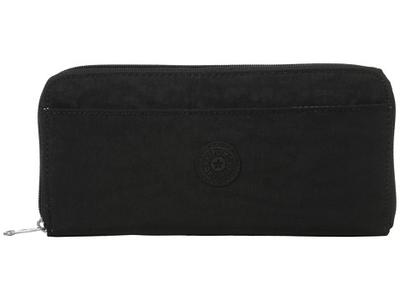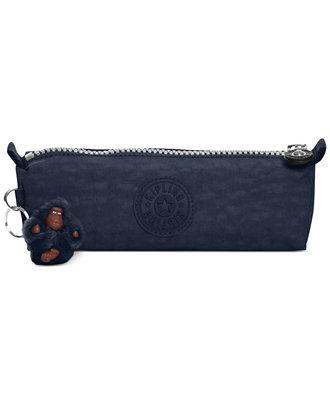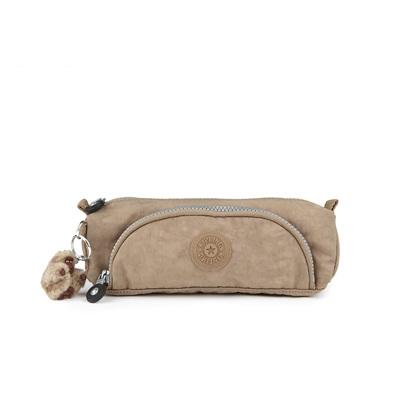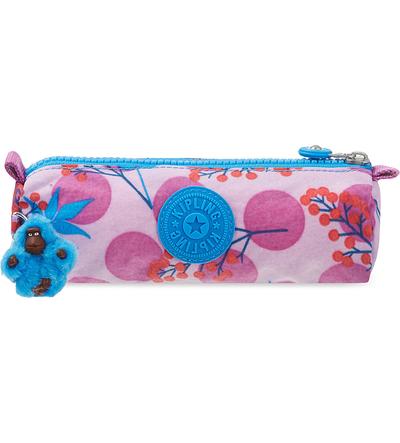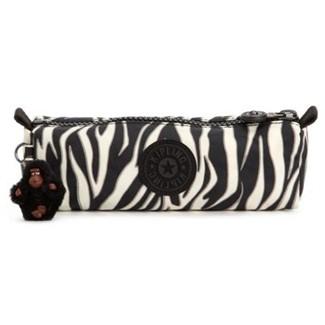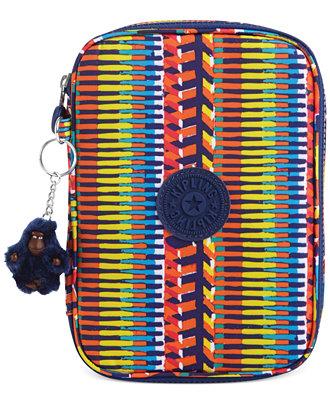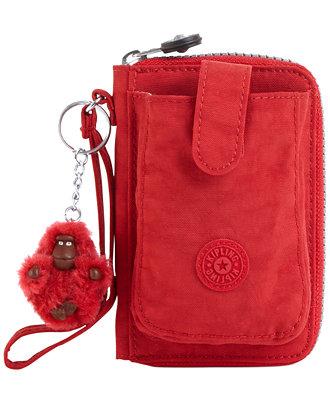 Monkey Key Chain
Buat kamu yang suka mengoleksi monyet unyu Kipling, bisa membelinya secara terpisah.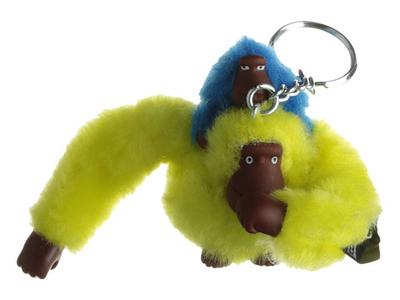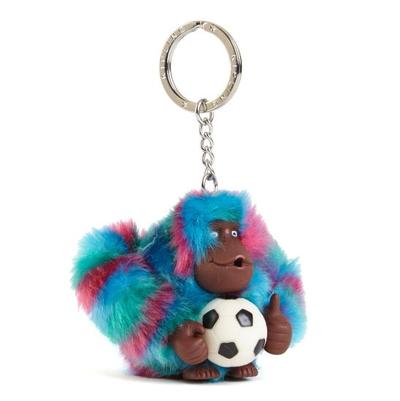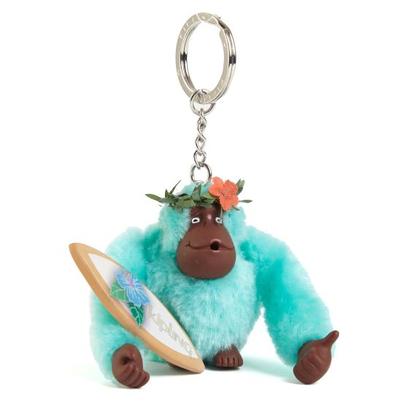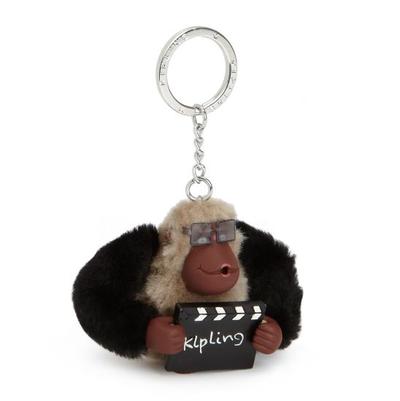 Wah lucu ya koleksi gantungan kuncinya. Kotak pensil dan tas kosmetiknya juga nggak kalah trendi kan? Ayo buruan beli dan ekspresikan gayamu!