Semboyan
Make Up untuk mengekspesikan diri.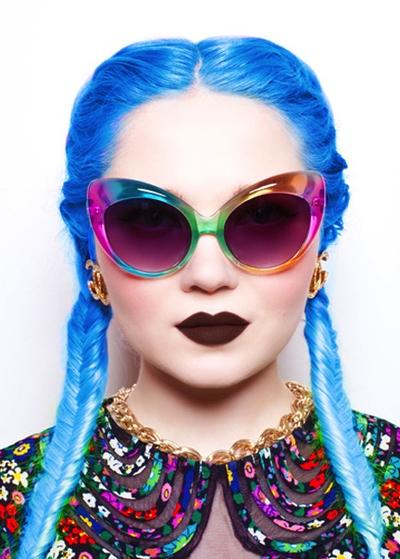 What if make up did more than just cover up imperfections? What if it helped you express your personality? If you like to live unapologetically, Lime Crime is for you.
source: http://www.limecrime.com/about/
Doe Deere The CEO
Doe merupakan pendiri dari make up line ini, dia baru berusia 33 tahun dan terkenal dengan gayanya yang grunge namun penuh warna.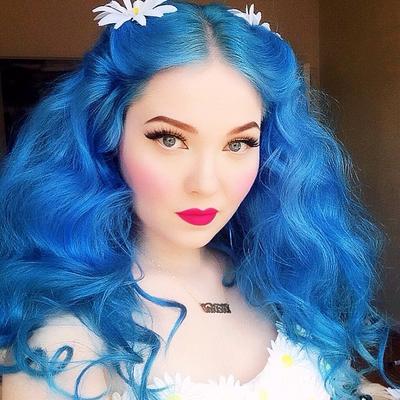 Unicorn
Doe memanggil penggemarnya dengan sebutan Unicorn.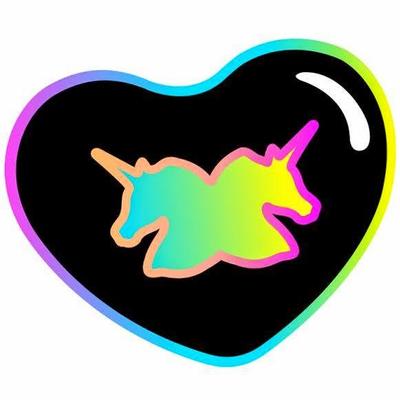 Produk
Berikut beberapa produk yang paling laris di pasaran:
Velvetines
Velvetines merupakan lipstik matte yang waterproof.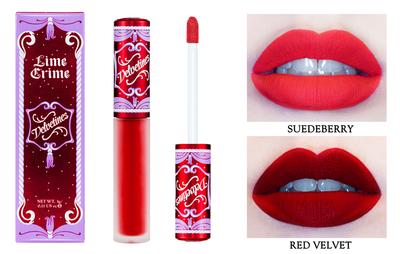 Unicorn
Merupakan lipstik dengan warna yang tidak biasa.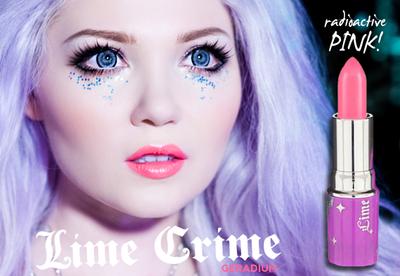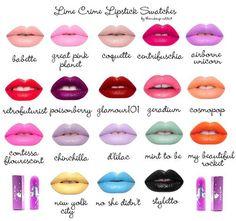 The Grunge Pallet
Merupakan eyeshadow pallet dengan warna spesial.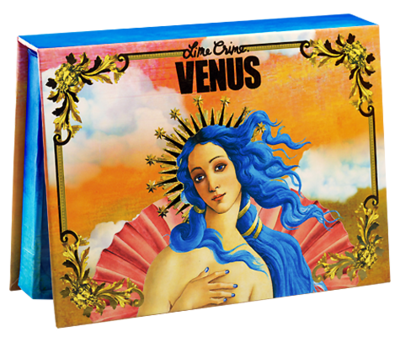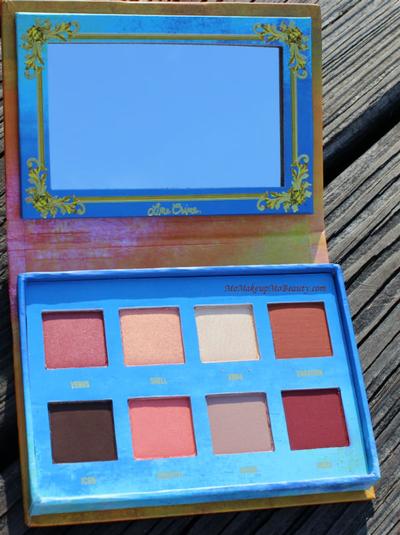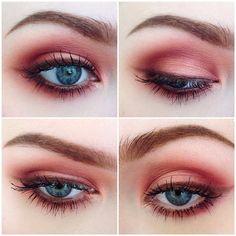 Make Up Ala Lime Crime
Berikut beberapa hasil make up menggunakan Lime Crime: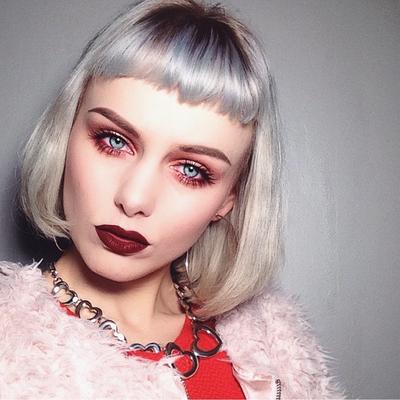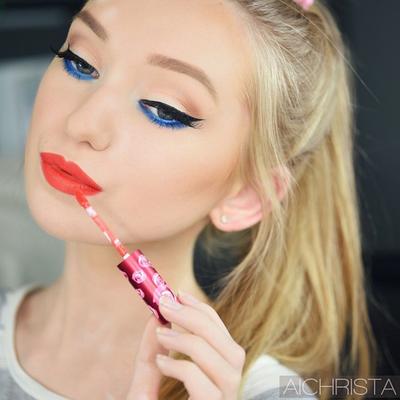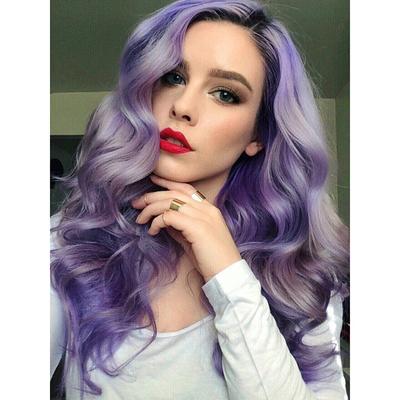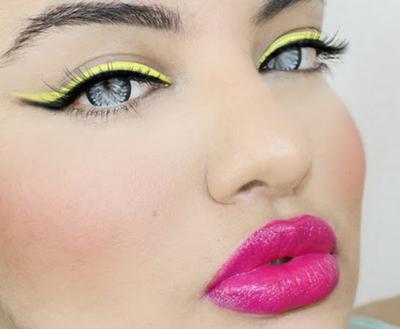 Coba Yuk!
Bagaimana Minasan, berani tampil ala Lime Crime?