Bintang The Lord of The Ring, yang sudah akrab dengan kita, si Hobbit Elijah Wood.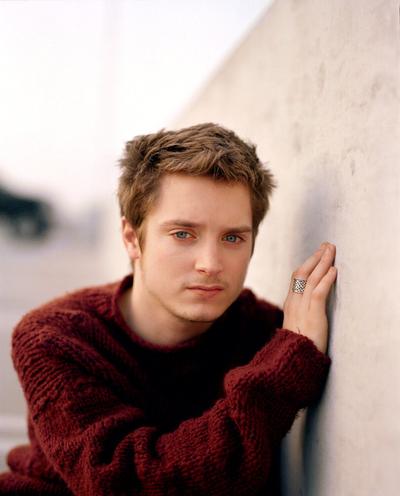 Si pria macho, Jude Law.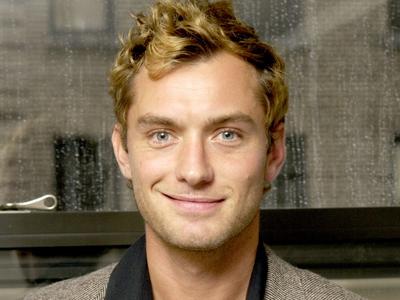 Jonathan Rhys Meyers si mata sayu, apa dia mau menangis ya?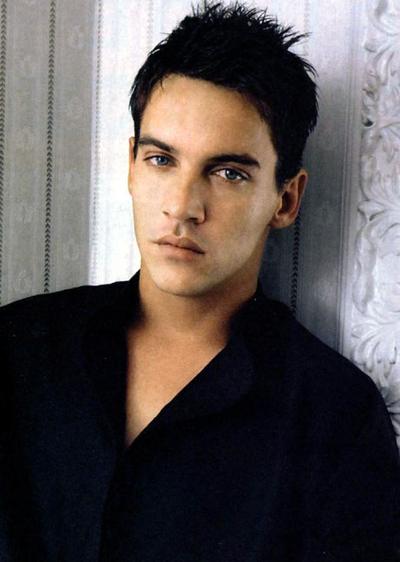 Ini dia.. Zac Efron! Pasti udah pada tahu, kan?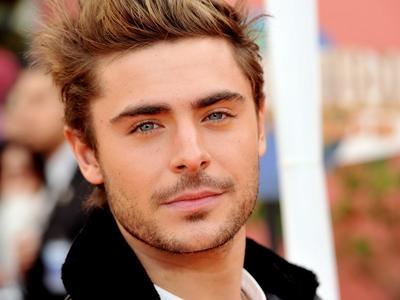 Jensen Ackles, salah satu aktor di film Smallville.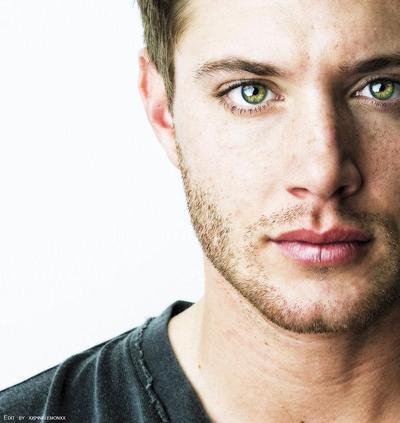 Buat penggemar film Fantastic Four, pasti tahu nih si tampan Chris Evan!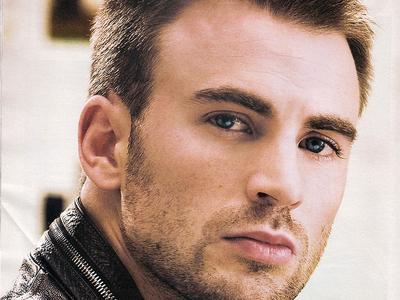 Chace Crawford dengan mata biru nya yang memukau.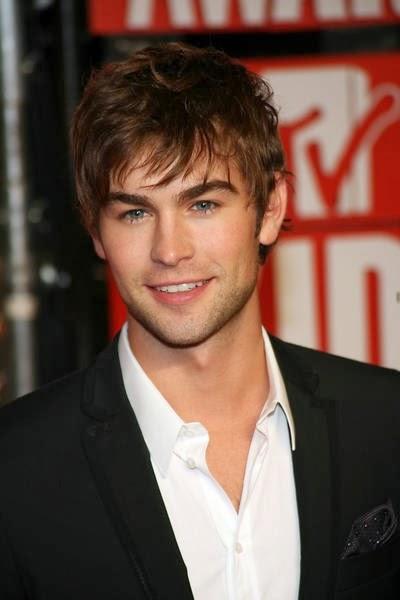 Tak hanya Hollywood, Asia juga punya lo..Hrithik Rhosan!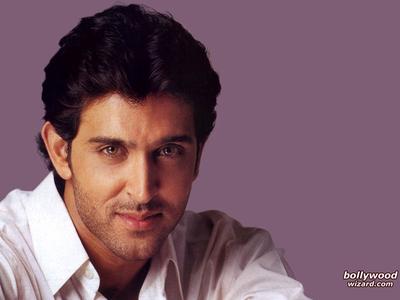 Tumbuh dewasa dengat sorot mata yang tajam. Pasti tahu kan Freddie Highmore?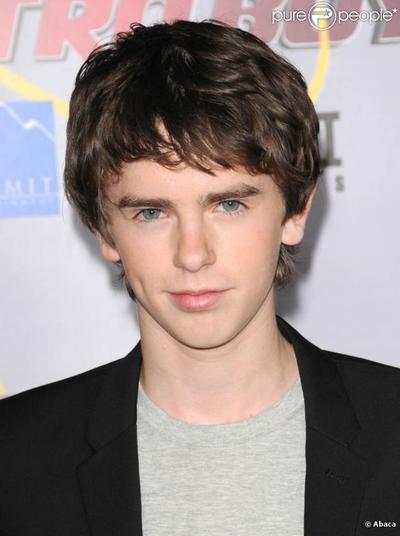 Tarkan, seorang penyanyi asal Turki. Sungguh ketampanan yang luar biasa!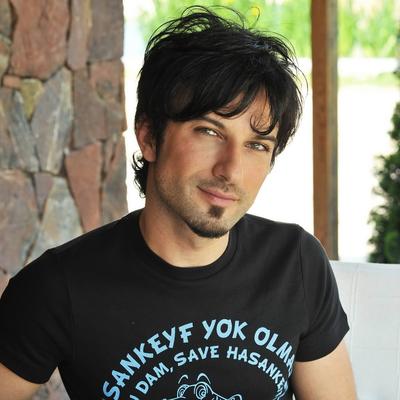 Yang udah pernah nonton Star Trek pasti udah pada tahu nih, Chris Pine.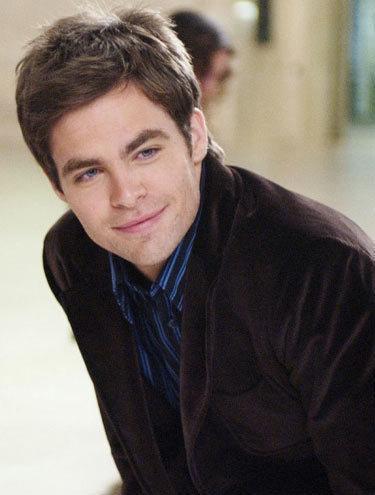 Bintang Air Bud, Kevin Zegers yang sangat memukau.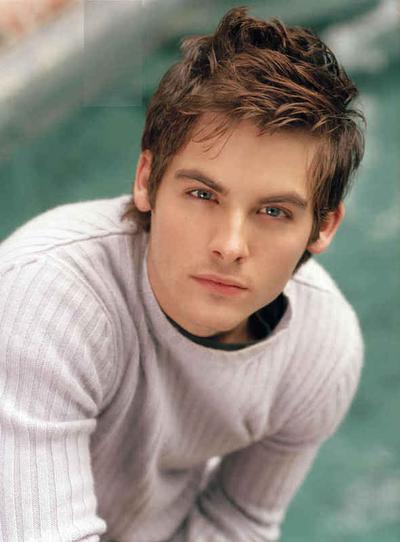 Last but not least, James McAvoy!