Mengenal Max Factor
Max Factor is a popular line of cosmetics company from Procter & Gamble. It was founded in 1909 as Max Factor & Company, by Max Factor (orig. Maksymilian Faktorowicz, 1877 ・August 30, 1938), a Polish-Jewish cosmetician from Zdunska Wola, Poland.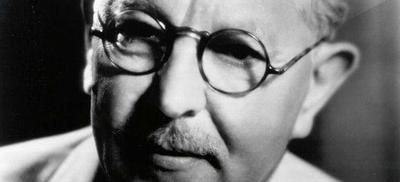 1872, Max Factor is born in Lodz, Russia (now part of Poland) on 5th August. He begins his journey to define glamour through the decades, with his own hair and beauty goods shop in Razan, Russia.
source: http://www.maxfactor-international.com/heritage/the-max-factor-story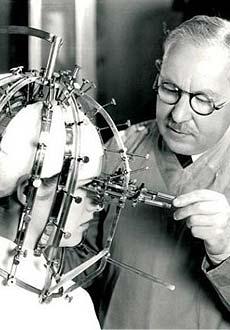 Max Factor's 'Beauty Calibrator' helped him to understand the contours and features of a woman's face.
source: http://www.maxfactor-international.com/heritage/the-max-factor-story
Inovasi Max Factor
Berikut adalah inovasi oleh Max Factor, di antara banyak inovasi yang dibuatnya: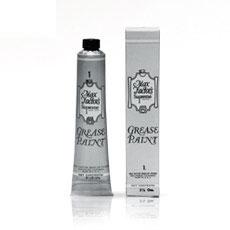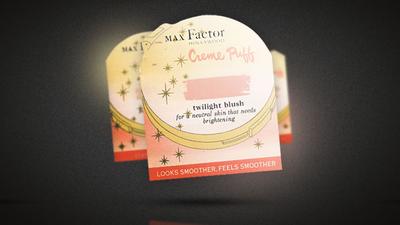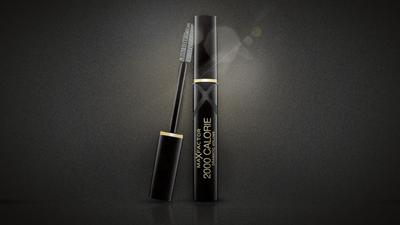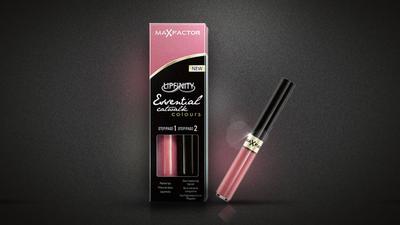 Max Factor & Gwyneth Paltrow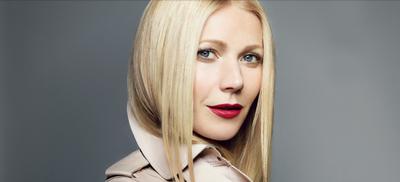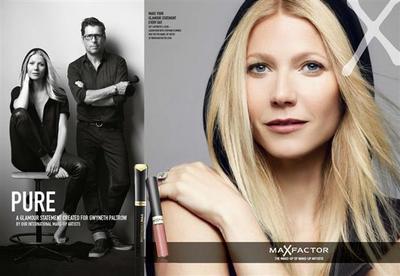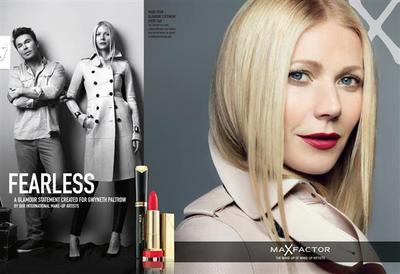 Rekomendasi Produk Max Factor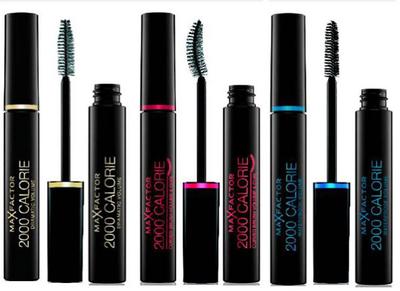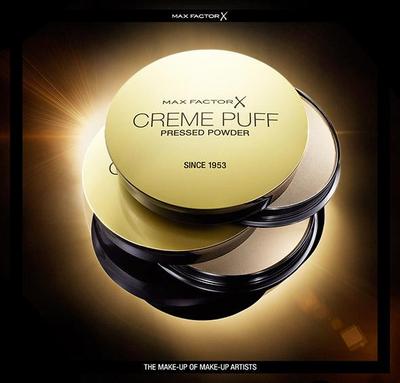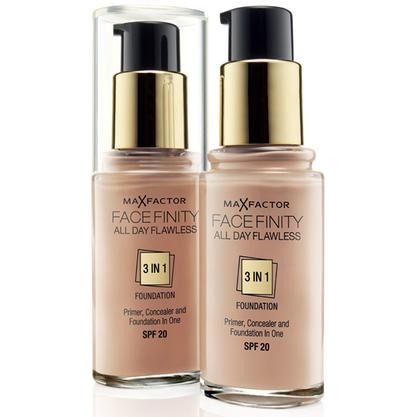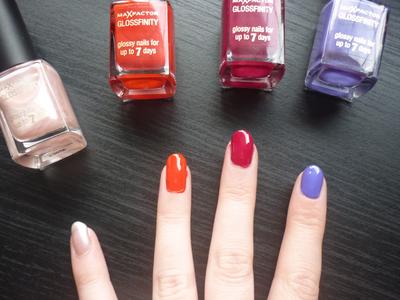 Max Factor di Indonesia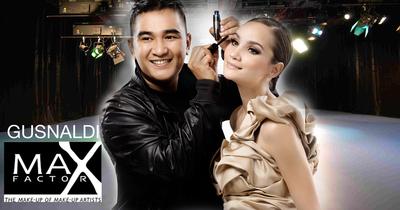 Brand yang dimotori sang maestro tata rias, Pat Mc Grath sebagai Global Creative Design Director of P&Gini, menunjuk Gusnaldi sebagai ambasadornya di Indonesia.
source: http://bola.inilah.com/read/detail/1424692/wow-max-factor-kini-ada-di-indonesia#.VIapKTGsV2R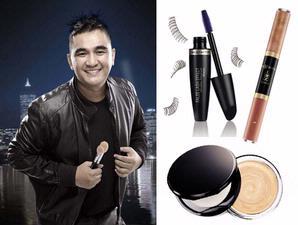 """"""""""""""""Saya diberi kebebasan penuh oleh Max Factor. Dengan warna-warna yang ada, saya mengolahnya menjadi riasan yang sesuai untuk wanita Indonesia,"""""""""""""""" kata Gusnaldi pada peluncuran Max Factor di Bibliotheque Sampoerna Strategic, Jalan Jenderal Sudirman, Jakarta, Jumat (8/4/2011) malam.
source: http://lifestyle.okezone.com/read/2011/04/09/29/444137/gusnaldi-brand-ambassador-max-factor-indonesia
Nah itu tadi sedikit informasi tentang Max Factor yang bisa kami share untuk kalian. Semoga bermanfaat ya.